9-yr-old Boy with Dwarfism roughly bullied receives global support after his heartbreaking video went viral
A nine-year-old boy has been inundated with messages of support after his mum shared a video of him asking to kill himself because he was roughly bullied over his dwarfism.
Yarraka Bayles, from Brisbane, filmed her son Quaden crying in the car after she picked him up from school on Wednesday.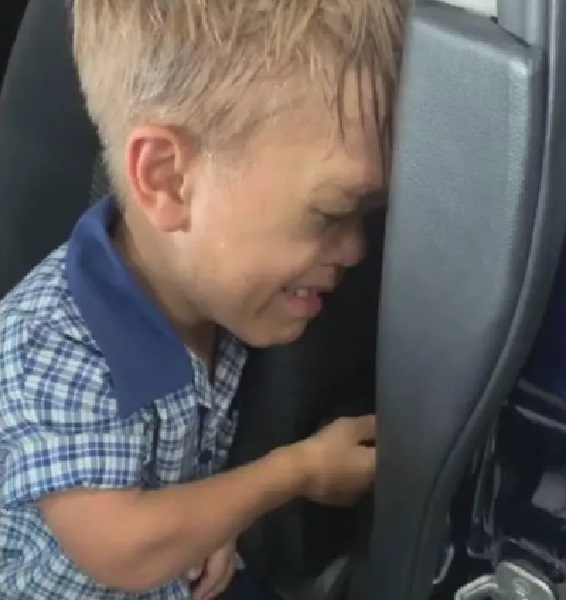 In the video, Quaden told his mother: 'Give me a rope, I want to kill myself.'
The video went viral and Quaden and his family have received support and encouragement from Australian sports stars and kind strangers from around the world.
A Comedian also raised almost $200,000 to send the boy to Disneyland.
Mr Williams, who also has dwarfism, wrote: 'I'm setting up this GoFundMe to let Quaden know that bullying will not be tolerated, and that he is a wonderful human being who deserves joy.
I want to fly Quaden and his mother to America, get them a nice hotel, and bring them to Disneyland.
'This isn't just for Quaden, this is for anyone who has been bullied in their lives and told they weren't good enough.
'Let's show Quaden and others that there is good in the world and they are worthy of it.'
Mr Williams said that if too much is donated the excess would be given to anti-bullying charities.